Floor Sanding in
Houston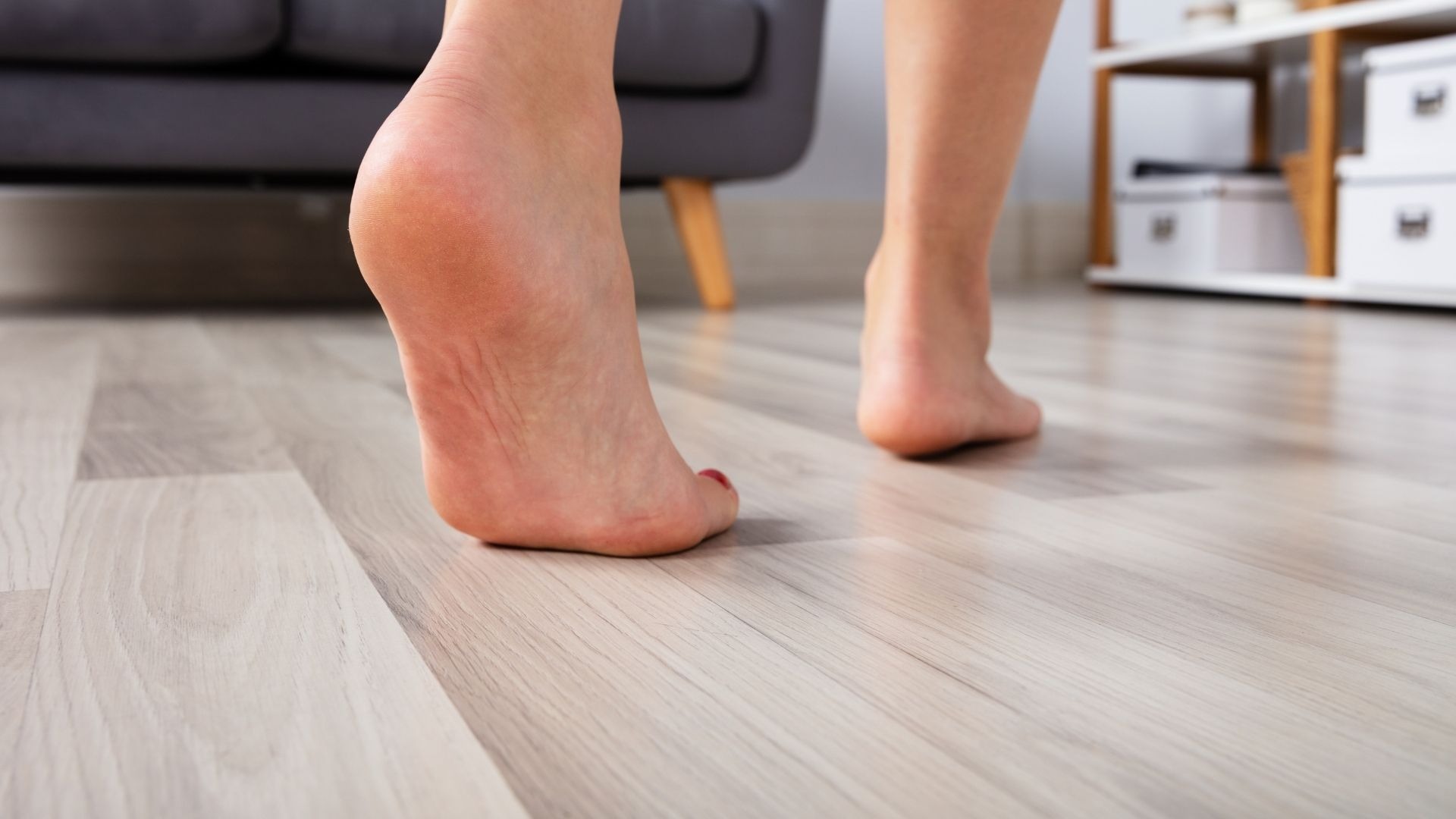 Floor Sanding in Houston TX - How Professional Sanders Prepare
The best thing about hardwood floors is that their aesthetic value and durability can be extended through refinishing. Hardwood floor restoring and refinishing requires sanding. And when floor sanding in Houston, you either do it on your own or get the support of flooring contractors that specialize in it. Although the whole process can be complicated for an average DIYer, it can be achieved with much preparation. What better way to prepare than to know how expert sanders do the process?
Before Sanding Your Floor
Most people do not know that sanding should be done one time using one grit of sandpaper. Pro floor sanders in TX know that it is not the case. To truly ensure that your hardwood floors are clean, flat, and smooth, sanding should be done at least four times. And each time, you have to use a finer level of sandpaper.
Determining your grit sequence requires a proper and honest assessment of your hardwood floor's condition. This is a crucial step since it determines the kind of equipment you need, the materials, and the time it would take to complete your floor sanding project.
If your hardwood floor is quite damaged and has layers of finish on it, you would need a drum floor sander. The starting grit depends on the state of your hardwood floors.
16 grit: starting grit for maple floors; or those with a single layer of paint or heavy shellac finishes.
24 grit: starting grit for floors with prominent foot-soiled areas due to not being sanded for over 30 years or more.
36 grit: starting grit for newly installed floors with minimal finish.
You can also determine your grit sequence by using the 36 grit as your testing grit. Sand a small test area of your floor with this grit to tell if you require a coarser starting grit or not. If the floor comes out clean and bare after sanding it with 36 grit sandpaper, you can use it as a starting grit. You can follow it with 60 grit, then finish with 80 grit.
Other materials you would need to prepare are the following: floor edger for skirtings, small detail floor sander for corners, heavy-duty power extenders, vacuum cleaner, hammer, nails, and large bins. Make sure to wear dust masks, ear muffs, and sturdy shoes too.
Preparing the Floor
To prepare the floor for sanding, you would have to remove all floor coverings like rugs and carpets. Be careful when removing carpets using knives. When you cut into your wooden floors, they may be cut too deep that it may be impossible to sand them out. Any exposed nails should also be firmly embedded below the surface of the hardwood planks by at least 4mm. The nail holes should be then covered with putty. After this, the floors must be kept clean before sanding through dusting, sweeping, or vacuuming the floors. Finally, make sure that the area you are working on is contained as much as possible to keep your family, pets, and household items from dust particles. When all of these have been accomplished, you are ready to start sanding.
Sanding Hardwood Floors Houston
Floor sanding in Houston is not impossible for those who wish to do the process on their own. The equipment can be rented for a specific fee, and the materials are readily available. However, if unsure, many flooring contractors offer refinishing services. Through the support of experts, the typical 2-day DIY process for sanding the floors of one room can be cut short to 1 day instead.
Looking for services that offer floor sanding in Houston?
Floor sanding in Houston is not uncommon. If you are looking for professionals that can refinish your hardwood floors for you, contact the number on this page.